Welcome to The Secret Lore
Edit
(alpha first draft early version)
EVERYTHING IS TRUE.
---I SEE THE BEES ARE BUZZING ANGRILY, WANTING THE ARTICLES TO BE SOURCED---
---SOURCE: EXTRACT RDBTYPE 1030002 - FILE 6383488.dat - LINE 1 & 2 - HENCE THE ANONYMITY---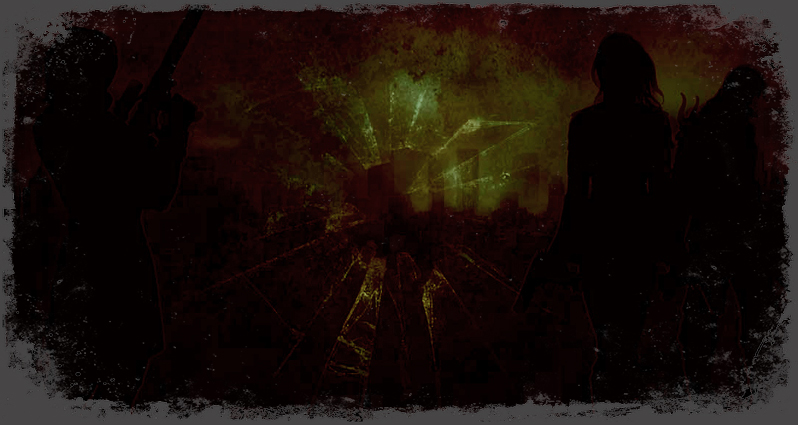 © 2015 The Secret Lore. "The Secret World"™ is a registered trademark of Funcom Gmbh. All logos, characters, names and distinctive likenesses thereof are intellectual property of Funcom GmBH unless otherwise noted. All other trademarks are the property of their respected owners.
Ad blocker interference detected!
Wikia is a free-to-use site that makes money from advertising. We have a modified experience for viewers using ad blockers

Wikia is not accessible if you've made further modifications. Remove the custom ad blocker rule(s) and the page will load as expected.